ABOUT US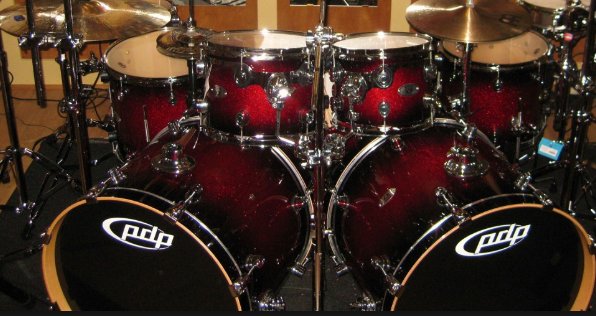 Music Academics was first established in 2006 as an online music school to provide a quality distance education in music. It has since expanded from virtual classrooms to studios throughout the New York Tri-State area. Its founder Samuel F. Clarke has over twenty years experience as a classically trained musician and instructor. Employing the latest technologies in modern education, Music Academics Online has a user friendly virtual campus which simulates a real classroom, tracks the student's progress while delivering a multi-media enriched experience. On location at our studios, you can learn to play your favorite instruments (up to two, available only on location) in a relaxed, clean and well equipped studio setting.
$$$ JOIN OUR AFFILIATE PROGRAM NOW $$$
Book an Appointment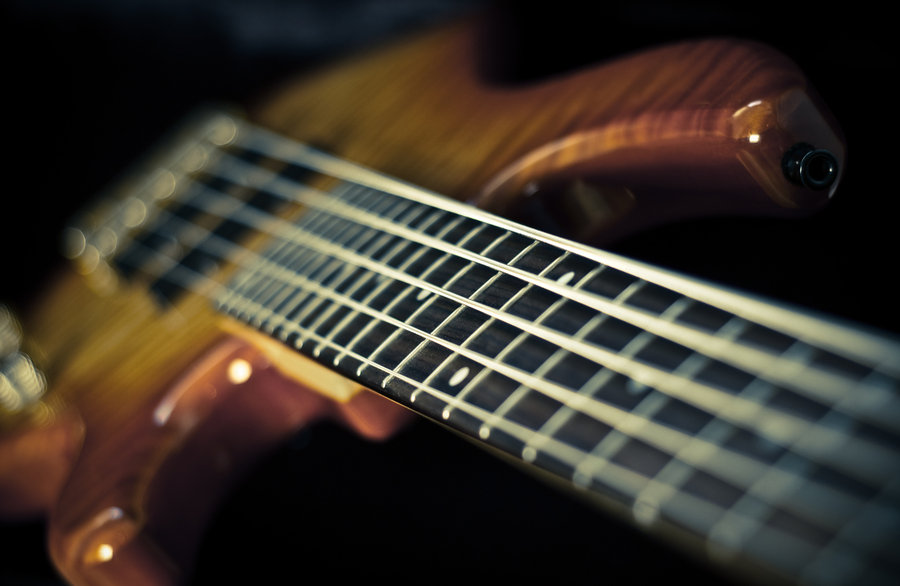 The student body at Music Academics is a plethora of diversity in culture, age, gender and location and offers an abundance of knowledge, tips and ideas from around the globe. All is welcome... the young as well as the young at heart are enrolling and pursuing their dream of learning music ONLINE. Music Academics encourages the integration of different cultures so our virtual campus is built to facilitate this goal.
$$$ JOIN OUR AFFILIATE PROGRAM NOW $$$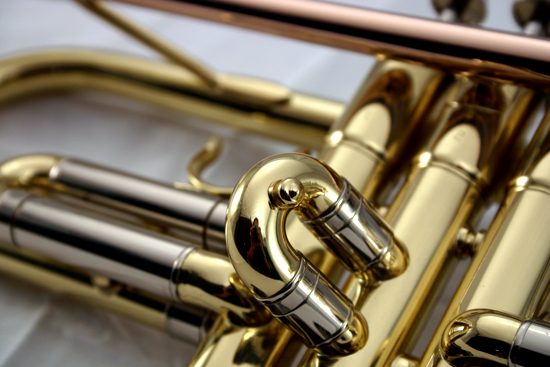 Our staff of instructors like our student body offers a wealth of diversity, experience and education. We emphasize pragmatism at Music Academics. Our instructors are sensitive to our students' needs and are fully concious of our students' challenges and concerns in this very important endeavor. As a result, instructors usually modify the course workload to enhance the student's productivity. Team work is valued and encouraged!
Book an Appointment